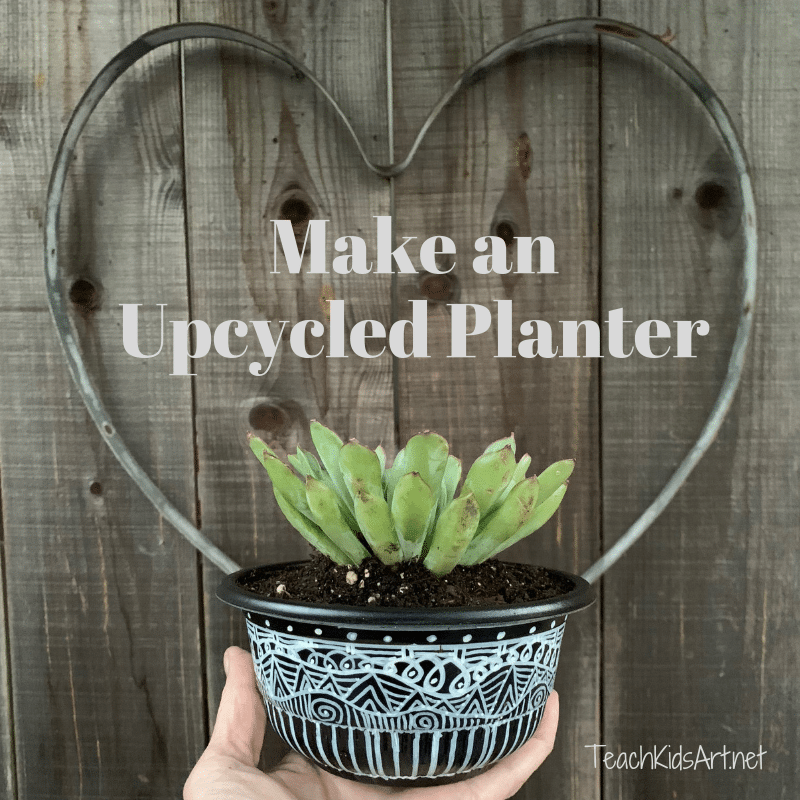 If you'd like to teach your students (or your kids) about important issues while making fun art and craft projects, then CIVICKIDS might be just what you're looking for!
"CIVICKIDS: Make Art. Make a Difference." is an initiative from the Children's Museum of the Arts (CMA) in New York City.
From September 2018-August 2019, 

CMA

 is activating a year-long campaign focused on building civic engagement and shared community pride through art making. 

CIVICKIDS

 consists of a lively series of exhibitions, free community events throughout New York, and a digital call for children's artwork from all over the world. Each month, a different theme is highlighted as the inspiration for art making."
CMA is celebrating 30 years of art making and holds one of the largest collections of children's artwork in the world. You can see some of it here. CMA is calling for children worldwide to begin a dialogue by sharing their art online. Each month during the CIVICKIDS campaign, CMA will issue a challenge to create a project based on themes of civic engagement including leadership, sustainability, kindness, and freedom. October's theme – Environmentalism!
Here's how YOU can participate….
To join the fun, simply create a work of art in the spirit of the current month's challenge, and share it on Instagram using the hashtag #CMACIVICKIDS.
This month's challenge is Unusual Upcycled Planters. See how easy it is to make the earth greener and give new life to everyday materials that would otherwise end up in the recycle bin!
_____________________________________________________________________________
up·cy·cle
verb
past tense: upcycled; past participle: upcycled
reuse (discarded objects or material) in such a way as to create a product of a higher quality or value than the original.

"the opportunity to upcycle trash, or turn it into new products, was vast"
_____________________________________________________________________________
This is a flexible, open source initiative, so you can choose to make CMA's suggested project (see their (see their printed directions or short video here) or put your own creative twist on this concept like I did! If you're a fan of Panda Express, you can follow my simple directions for the project I created below, using the plastic "Panda Bowls" that we normally just toss in the recycle bin!
Make an Upcycled Planter 
Remember to share your finished project on Instagram using the hashtag #CMACIVICKIDS.